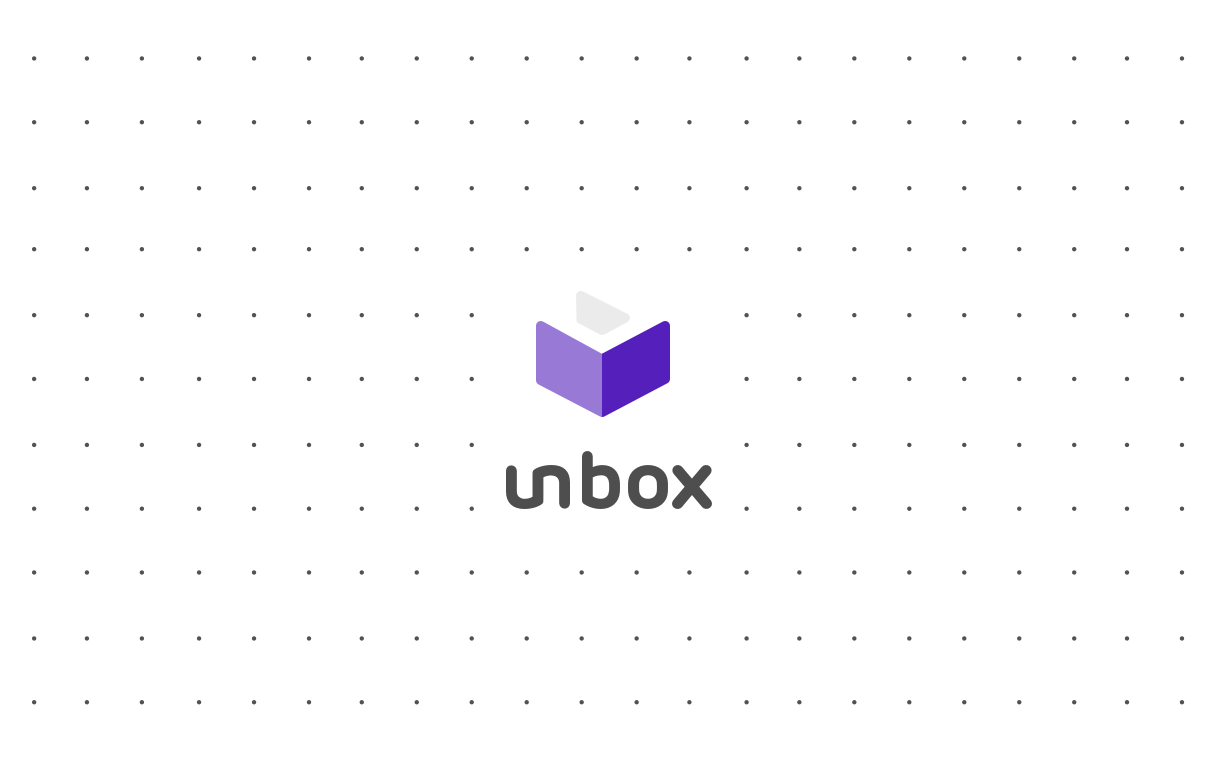 Technology
Our Partner - UnboxSocial
Amplify your social media presence by getting access to a suite of solutions for all your social media collaborations and activities. Get access to a full-service Influencer marketing platform. The Influencer Suite by Unbox Social offers Influencer discovery, management and monitoring & reporting features to escalate the ROI on Influencer partnerships.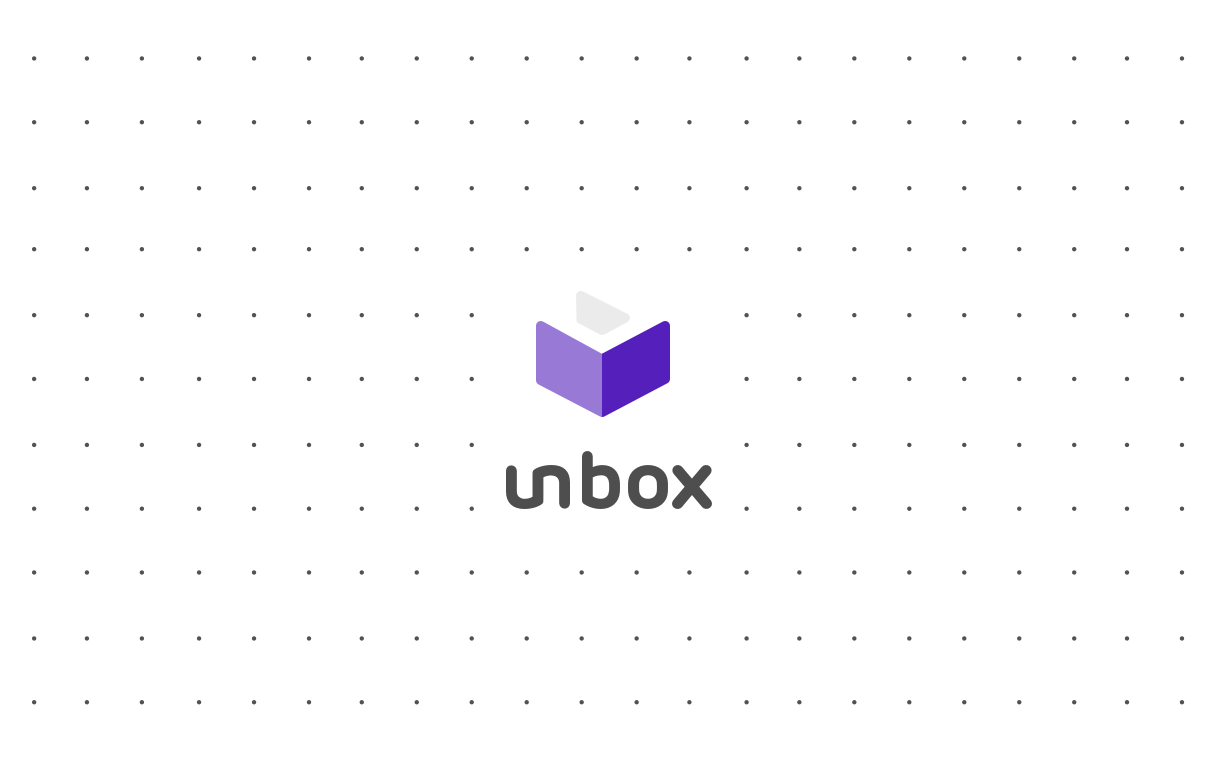 Strategic approach to Influencer marketing with creative message crafting.
Get the best for your brand, get in touch today.
Thank you for reaching out!