Maybelline Case Study
#PinkWithAttitude #SuperstayForLipstickday
The Challenge
How do you bring excitement and relevance to buy lipsticks during the lockdown this pandemic?
The Objective
Drive high awareness and buzz around the launch of the new Pinks Superstay Matte Ink Collection by redefining PINK as bold/strong/ spunky color during the pandemic
Drive high buzz and conversions on sale day
The Approach
Launched the campaign on World Lipstick day and activated a filter called the Maybelline Superstay lip challenge. Top performing Mega and Cat A influencers kickstarted the launch by activating the filter and tagging their friends and fellow influencers to try the same. This created high buzz and chatter around the launch.
Simultaneously 80+ influencers uploaded sales stories over a period of 3 days to drive high sale and conversions leading up to a mega sale on World Lipstick Day.

80 + influencers on IG and YT also created stunning content that highlighted product superiority and formula through fun torture tests & reinforced the brands "Superstay" gesture.
First of its kind campaign in the beauty industry that immediately capitalised o on the new Reels format launched by Instagram just weeks before our campaign. We used fashion first influencers to showcase pink as a strong/ powerful color and yet keeping it relevant to the pandemic. The content along with this format was unique and drive high levels of engagement for the brand
Who did we work with?
Our expertise lies in selecting the perfect fit of influencers for your campaign, driving the best content with optimum engagement. Hence we work with select influencers from across the pyramid of influencers and across several niches / verticals to deliver on your brief.
4 mega influencers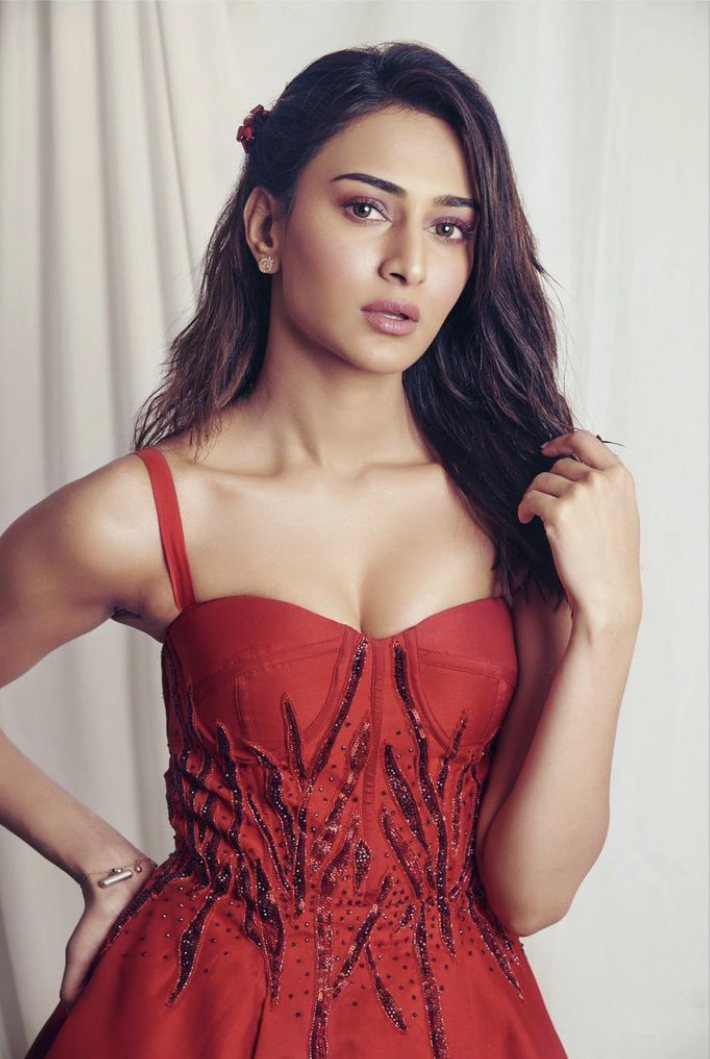 Content Creators
Lifestyle & Beauty Youtubers
5 macro influencers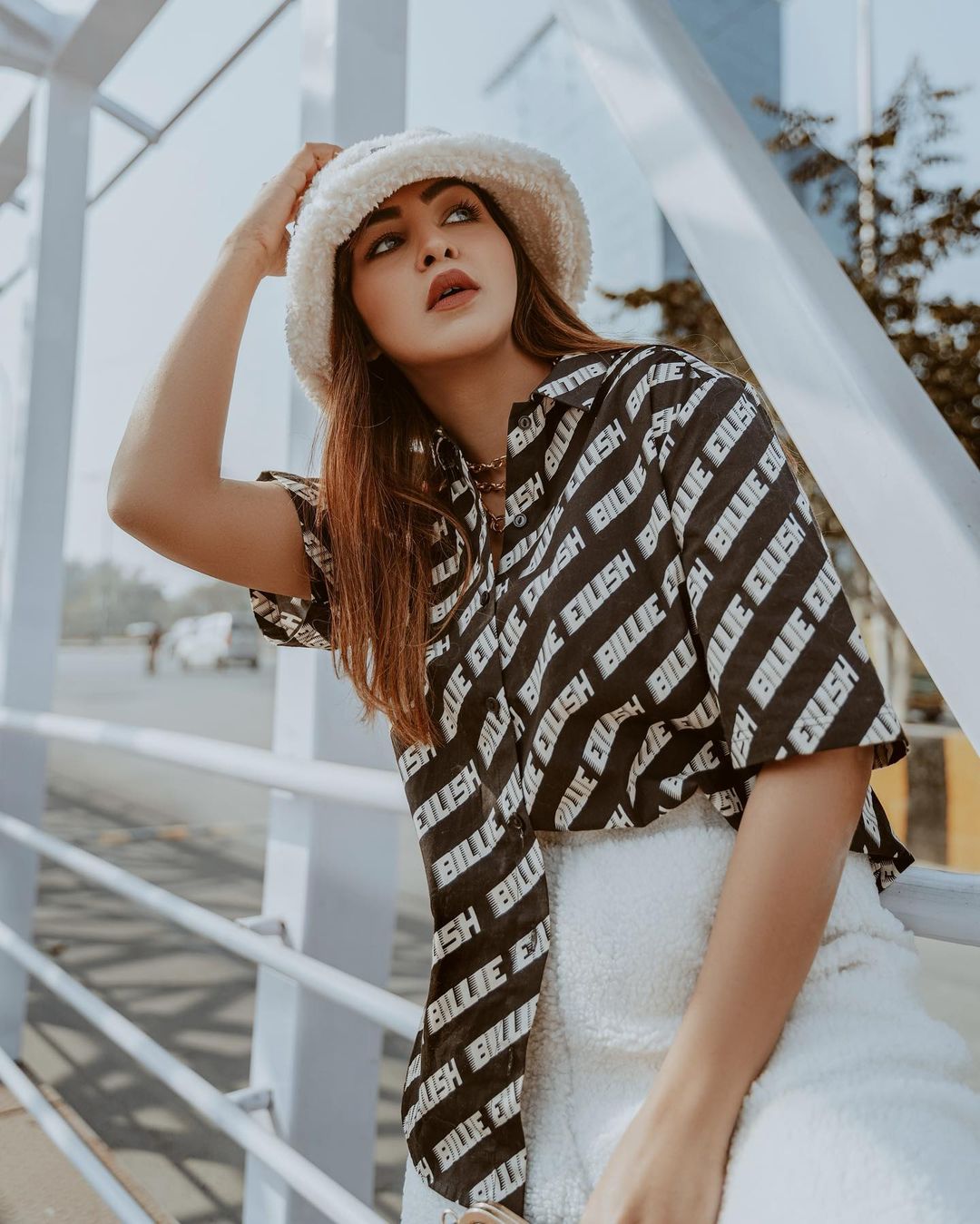 Lifestyle & Beauty Youtubers
Beauty & Fashion Instagrammers
74 micro & nano influencers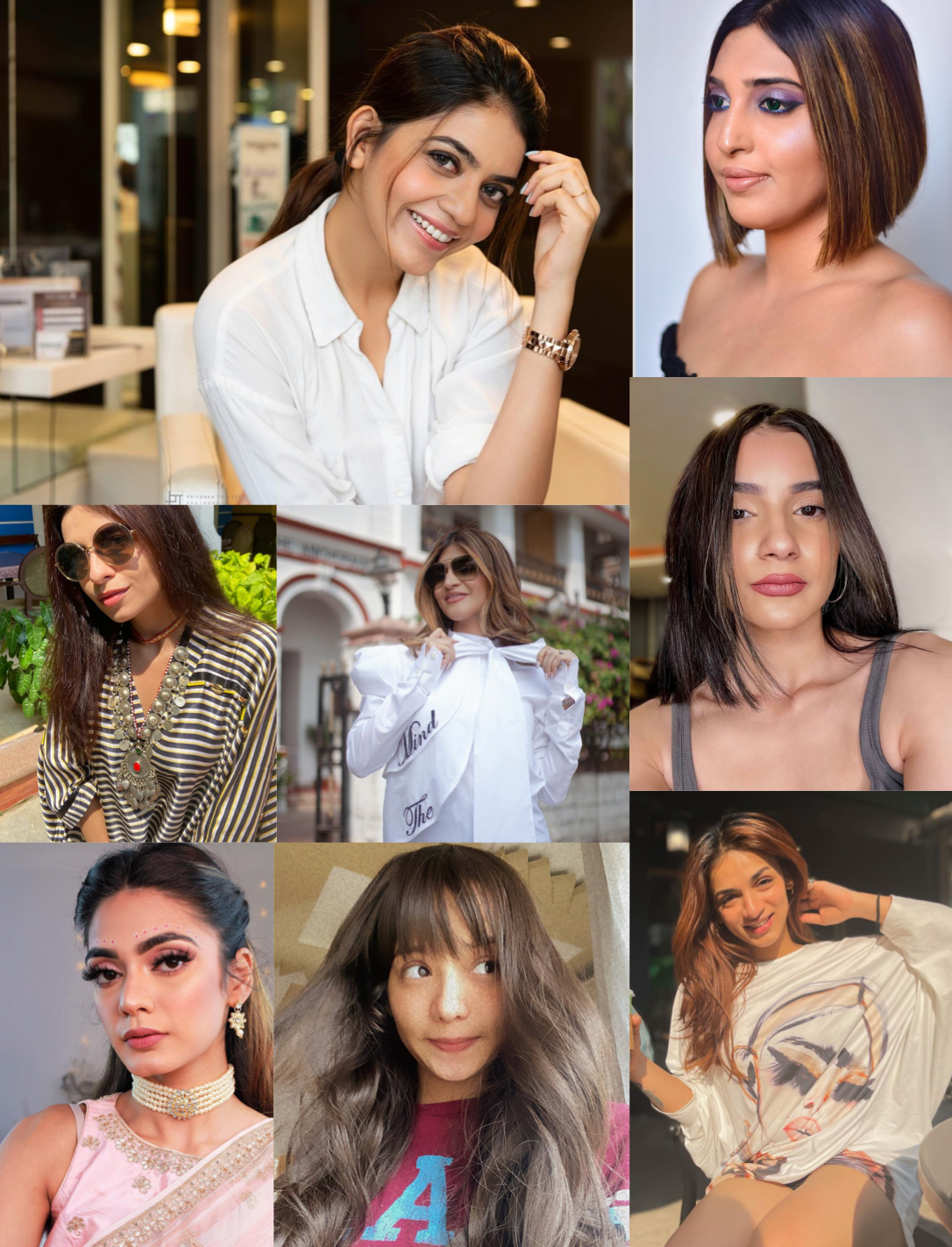 Beauty Youtubers
Beauty & Lifestyle Instagrammers